Botswana Safari Tours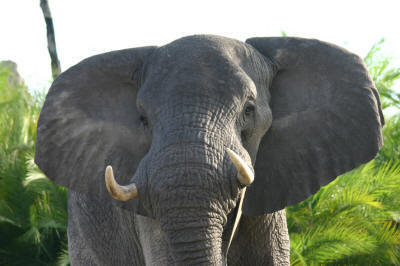 African Safari Tours, which range from traveling by 4x4 drive vehicle between the respective safari destinations, to more basic, overland camping safaris, are for people who enjoy the camaraderie of traveling with a few other like-minded people and who appreciate the many advantages of having a professional guide on hand at all times. Sharing the experience often makes it much more rewarding & having a guide to identify birds, trees & mammals can make all the difference.

Safari Tours in Africa are highly recommend them for first-time visitors to Southern and East Africa. These cross-country safaris are also ideal for single travelers of either sex. The ideal group size is eight. If you will enjoy the group experience, if you do not mind an occasional long drive to get from one area to the next, you will enjoy doing a safari tour.

These safari tours have set pricing, usually with fixed departure dates, and may be joined individually, or booked as a group depending on availability. African Safari tours typically run with a minimum of two guests and a maximum of eight.

Listed below are a selection of the most popular safari tours in Botswana. Please review the Botswana Safari Tour itineraries below. These itineraries may also be helpful as a guideline to help plan a customized adventure safari!

Please click on the images for detailed
itinerary

information
Best of Botswana
(14 Days
The Classic Okavango Safari
(6 Days
Highlights of Botswana
(10 Days)